You have permission to edit my wall, please don't break anything. OK?
Attic, notes left by editor.
Background story, someone expand it.
Pros and Cons, how to outside world views me, add your opinions in, mostly cons.
Message Wall Yelp reviews, rate this wall.
Attic
How many people visit this wall?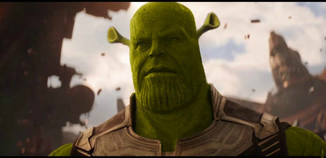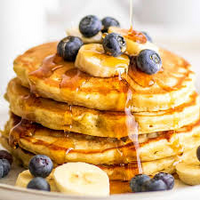 Did you know…
I started playing r2da around late November 2017.
"GOD LEFT ME UNFINISHED :("
―Cheesecat
Background Story
8/2/19 was the date of happiness.
A new user has joined the wikia.
That user was named Kithenfrige and he j o i n e d  t h i s  w i k i a.
And he makes r e n d e r s.
Pros
Makes Free Renders for ppl
Rhymes with fridge and bridge
Cons
His name is very hard to spel
Gallery O' Art
Message Wall Yelp Reviews
Accounts
NotKithenfrige - Primary/Main Account
ImNotKithenfrige - alt account
kithenfrige - Old account, abandoned. Currently owned by some friend
NorthKowea - Random shit account
Basement
.-- .... . -. ··--··</div>

Community content is available under
CC-BY-SA
unless otherwise noted.