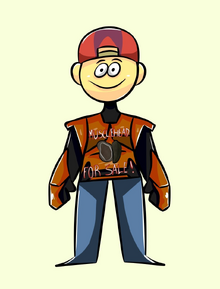 "add horse"
―cheetoez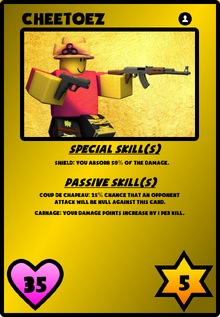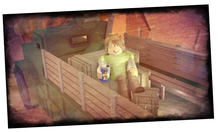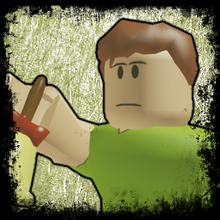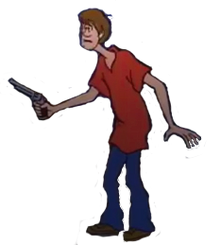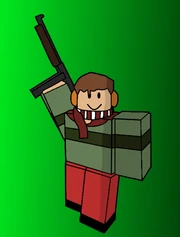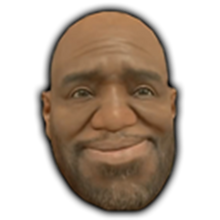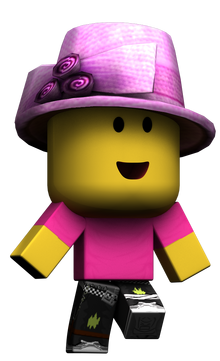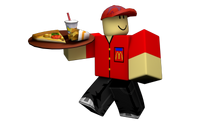 My discord is cheetoez#1492
i was dressed as shaggy before shaggy even became a meme again.
rockynic made the avatar renders. i believe all other pictures not made by me on my profile page have been credited, if not just tell me. i was the one who first started "add horse". wikia super contributor master tag on r2da wikia.
im a max rank in r2da, own nearly all weapons ingame. only exceptions are fatal5, that other exclusive gun, newspaper, and xmas sword. might add more here later. zoinks.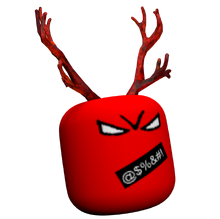 Community content is available under
CC-BY-SA
unless otherwise noted.