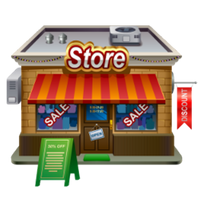 Summary
With the Tickets that you earn during events, you can buy event items within the Cash Shop which you can then use in-game. There are a variety of things that you can get, such a vest, a helpful item, or even a brand new weapon.
If you're also willing to spend some Robux, you can head here to buy yourself some Skincrates for your arsenal. You can get a quick cash injection from here to also get that weapon you really want.
All Event Store items are compatible with the Give Command, except the Party Whistle.
---
This page will only show the items within the Cash Shop which you can buy for Tickets. Celebrations that are underlined represent a permanent inventory in the Event Store.
Inventory
---
---
---
---
---
---
---
---
---
---
---
Community content is available under
CC-BY-SA
unless otherwise noted.