Summary
--------------------
The Tazer is a refined weapon that can get you out of atleast SOME
sticky situations. a grade police method of taking down / restraining.
and now its ours to keep.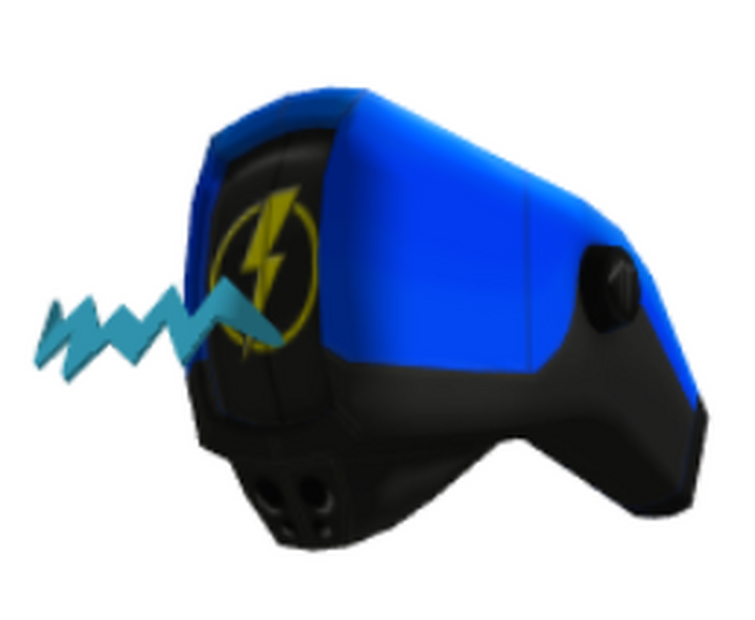 (Illustration of tazer i guess lol)
Background story
-----------------------
The Survivors were struggling with their usual melees, baseball bat, kitchen knifes. tinpots...? eh, yada yada yaa. But then 1 survivor had an idea, he was one of the county police officers, and decided to head to his station and recieve an old relic, the Tazer. Many manufactured weapons and versions of this tazer came out from hardworks. and the rest was history, you see?
Tips
------
Use this for zombies that are in your way, i.e push them with the tazers shock knockback or make them fall off ledges or into water / down traverses that are hard to get up.
It isnt really smart to use this on any special zombies, DEFINITELY not smart to use an electric tazer on an electric ELM.
Pros
Small Stamina Usage

A bit Cheap.

Knockback
Cons
A bit of vulnerability

Small Damage

Doesnt trip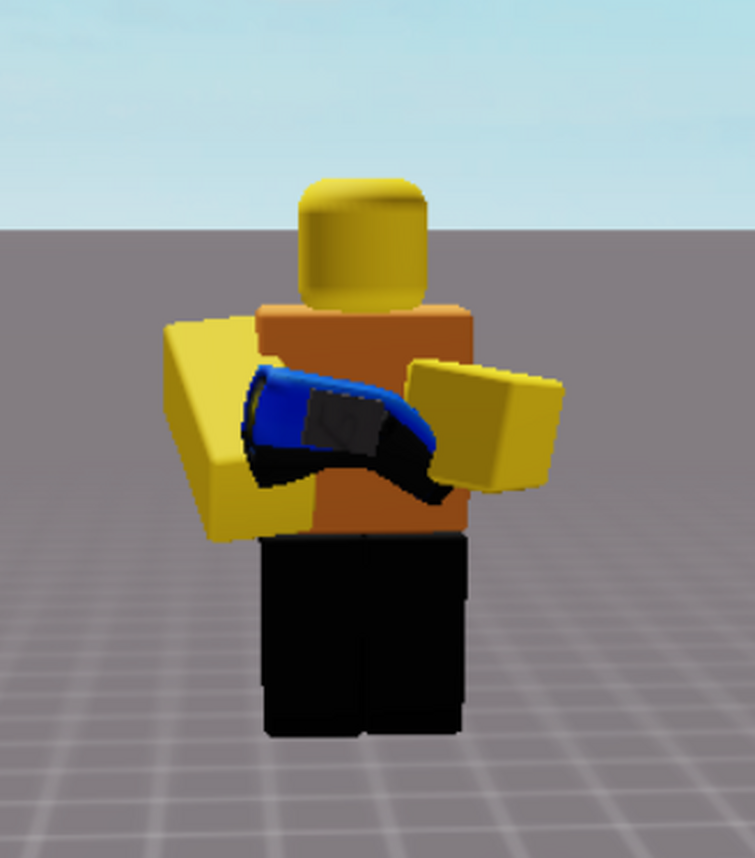 Statistics
Damage : 13
Has Knockback
Stamina Usage : 9
SWINGRATE : 0.7
Statistics
Damage : 13
Has Knockback
Stamina Usage : 9
SWINGRATE : 0.7
Trip : FALSE
Length - 4 Studs
Max Hits - 1
Type : Secondary Short Melee
Rank : 15
Cost : 11,050
Skins : UNKNOWN
Attachments : No attachments
Effects : Knockback
-----------------------------------------
a h a this is some stupid melee i had imagined in my head for a darn 4 weeks or so so i just made this into a suggestion its probably stupid lookin but uh h a e h e if u like it make sure to drop a big fat kuh dos (ALSO I POSTeD THIS IN DISCUSSION BUT I HAD NO IDEA THAT WASNT SUGGESTIONS LMAO