Your Scenario
Located within 1930's Kingstreet lies a bridge. Assume, hypothetically, you are to be on this aforementioned bridge, in the exact, provided location below.
Additionally, assume a life-or-death matter necessitates you to fall from your current position, directly onto the black asphalt below. Yet, unfortunately, you possess a mere 1 Health Point, whereas to fall directly onto the black asphalt requires you sustain (roughly) 44 Damage
Yet, coincidentally, you are capable of making such a fall. In fact, such a feat doesn't necessitate a Fall-Damage Preventing passive ability, through means of, e.g, Parasol, Bunny, or Cakepack.
Your Provided Equipment
Below is your equipment you may use for the challenge.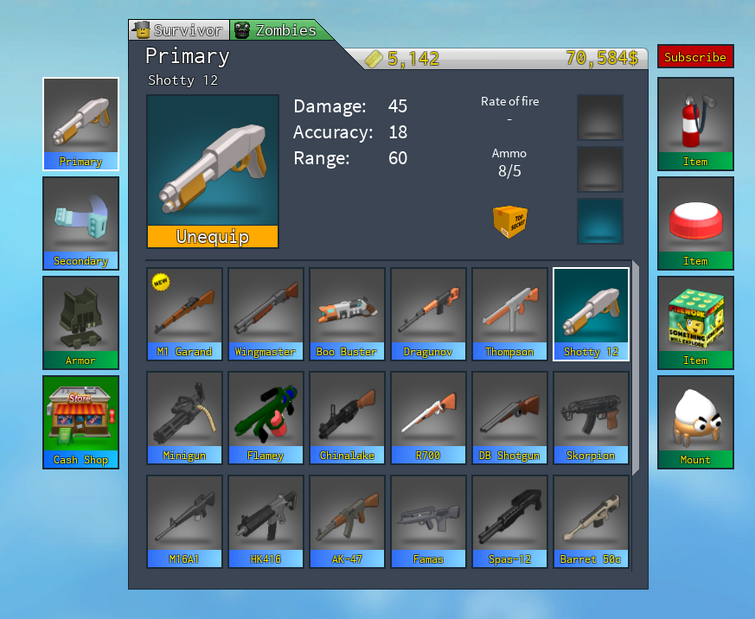 Please describe the solution below, via text, or video (should you happen to own all necessary equipment.)
(I certainly hope this challenge isn't solved within an hour, yet I will not be surprised if it is. Some people happen to know some rather obscure information. Should no one come across a solution, I am willing to expose it myself.)