"Luggage? That punk pulled a [SMOCK] 7 on me. You know what that is? It's a porcelain gun made in Germany. It doesn't show up on your airport X-ray machines here and it costs more than what you make in a month!"
―Starscream2017 / diehard 2
"Your post is no longer available due to a copyright claim."
―A company that rhymes with slock.
backround
found in the closet of passatelli. why is it so big? thats what she said.
summary
big shooty gun yes pierces multiple zombies, make sure to line them up.
trivia
passa cried like a 3 year old trying to figure out how to uv texture
shmock is trademark so its a glizzy
every time you fire the slide knocks a tooth out
inspired by a really big smock
requires the slide to be racked every shot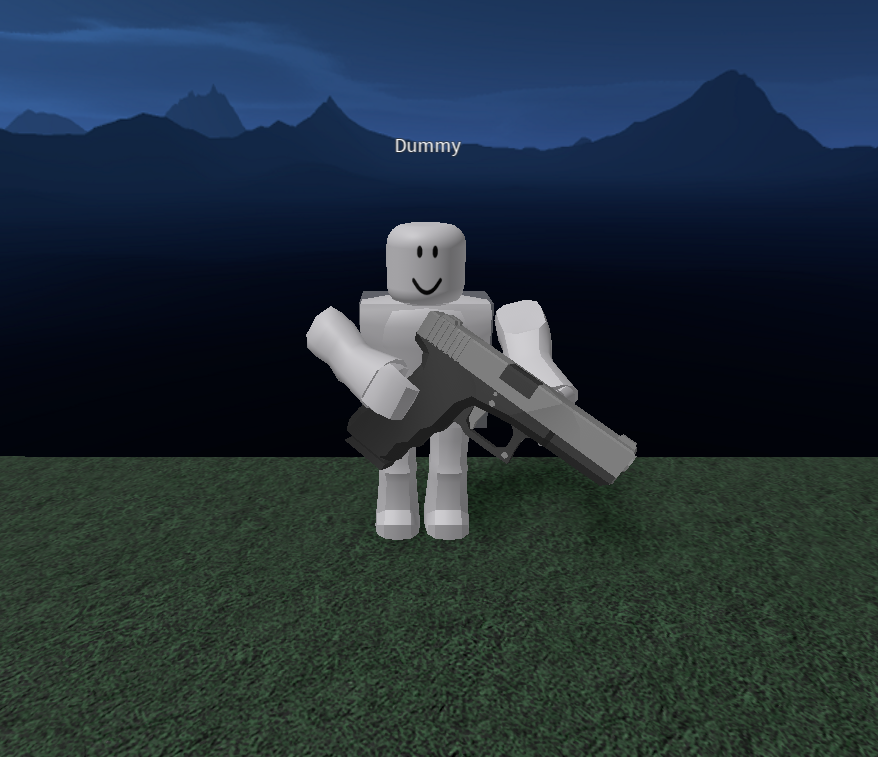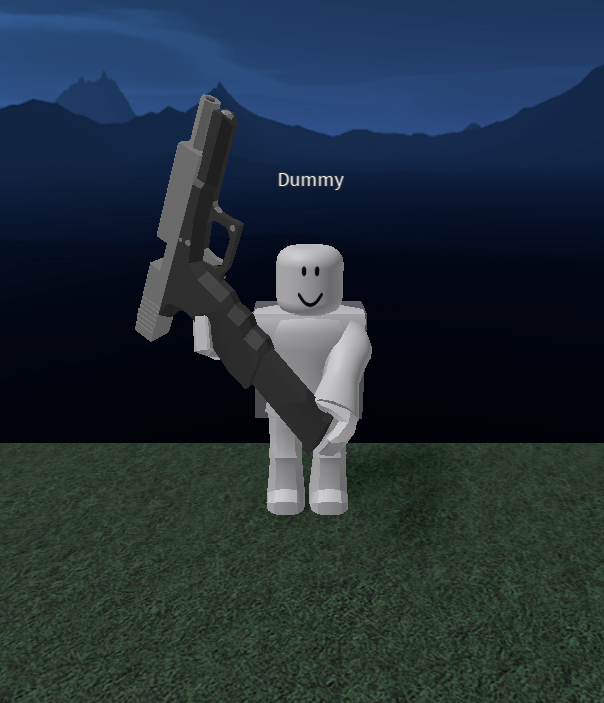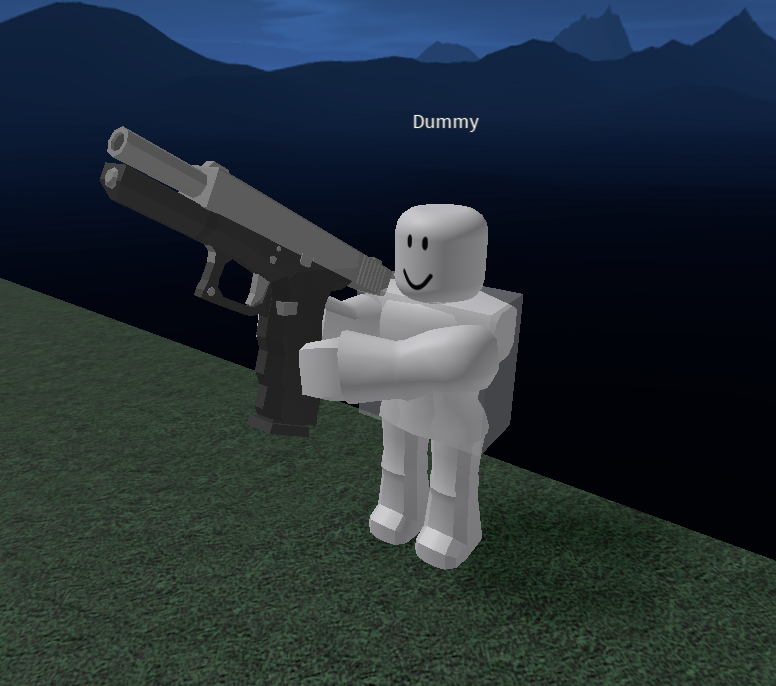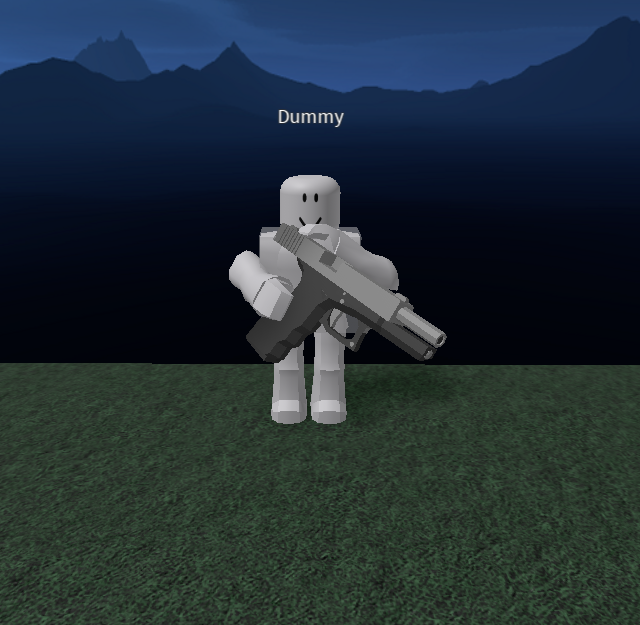 this post was made by the glizzy gang