this is a follow up post to my last one which is: https://r2da.fandom.com/wiki/Thread:573477
---
Please don't respond anymore to this post! Instead if you really want to respond to this, respond here: https://r2da.fandom.com/wiki/Thread:575889
---
---
Text below is super outdated!
---
I still have to work the back of a ship and much more, so this is not fully done here are some images

Tell me if I should add something or not, (Only front stuff, the back is not done and I am currently making the back!)

If you want to see the map ingame, well you must wait, I have to work more on this to publish it, also the water might change, if i find a better skybox for it...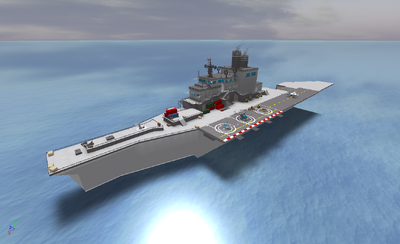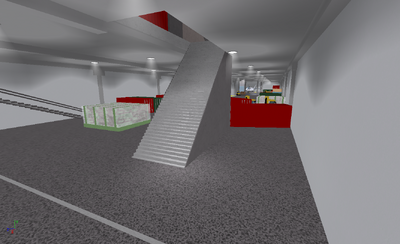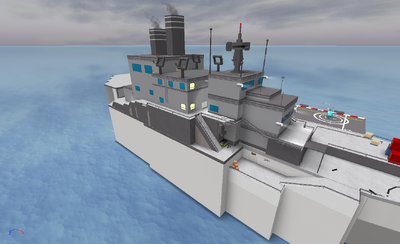 My pc is a potato and this map runs smoothly, so I dont expect for it to lag to other people, there are also more interiors that i havent shown in those pics,...