"Flu kills thousands of people in the U.S alone. Corona has killed about 3,000 people worldwide (keep in mind most of them are elderly.) People are over reacting."
Corona virus has just started and is only beginning to spread. Flu has a .05% casualty rate while corona has a 3.4% casualty rate. If you divide 3.4% by .05% you can see that corona virus is 68 times deadlier than the flu. You can also get a flu vaccine to prevent yourself from getting the flu while corona virus has no vaccine to prevent you from getting it.
Flu infects 1 billion people a year and kills 10,000-61,000 people a year. If the same amount of people were to get infected from corona, 1,000,000,000 times 3.4%(corona's death rate) you would get 34,000,000 deaths.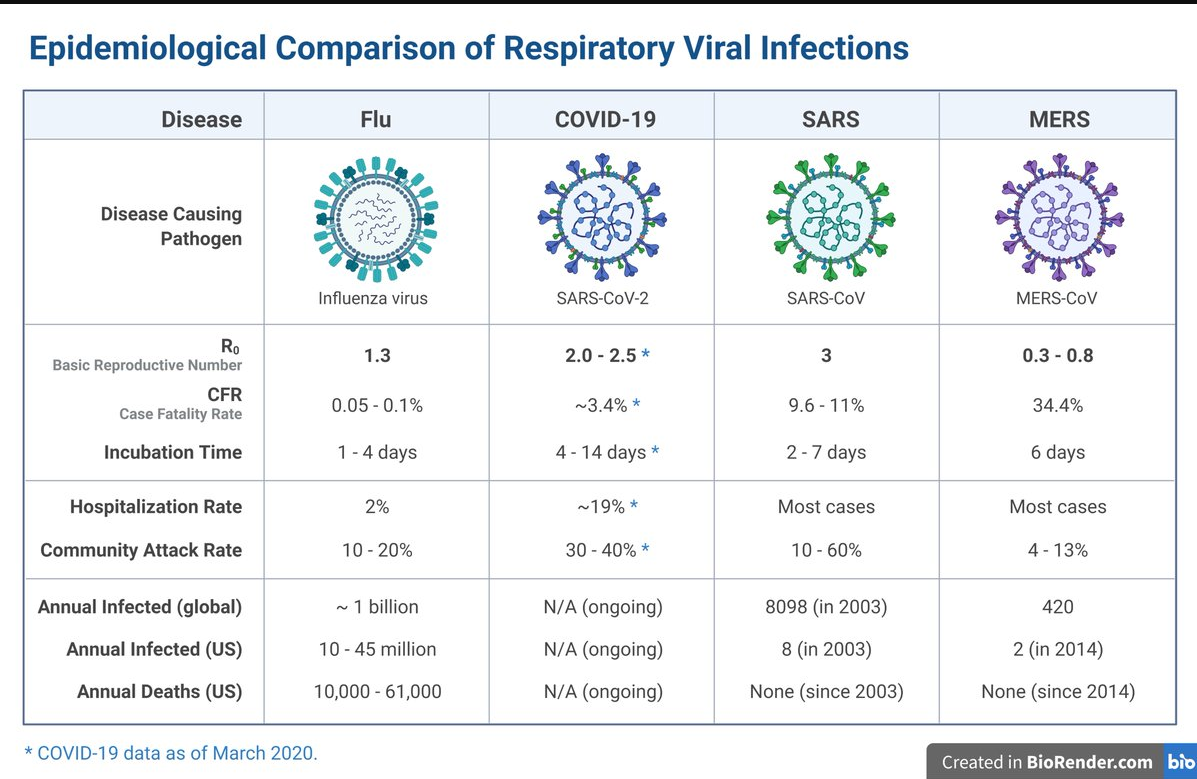 Corona virus is much deadlier than the flu.