I think that there would be an thing I can, P.G.J (Punching Glove justice)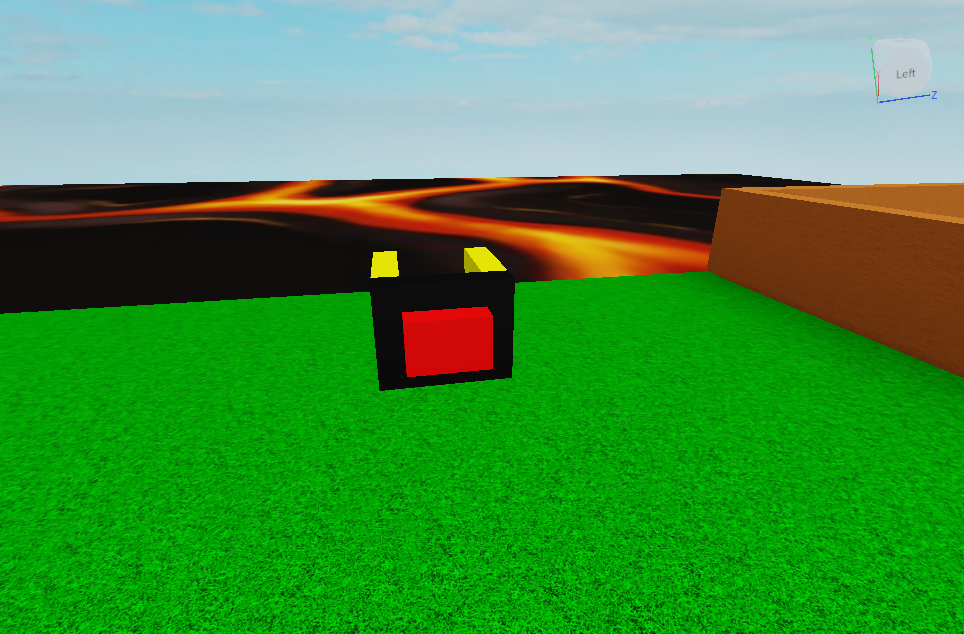 This is an arm puncher that you can see in Wipeout, but it's small and is an block with an handle. If an enemy is close to this, It will punch it out the way.
This has:
50 Damage
20 range
Or
It could be An cyborg arm. If you hit an zombie, It will be stunned for 30 sec, But it will not count as an melee weapon, because it has laser beams that has 2 fire rate and it has an event mode. Event mode will adds 5 damage for each event you play in, but It will cap to 60 (was 655) damage.