Note: I tried my best to make the forum work but to no avail. I'm leaving the submission here for now until it works for me later on.
==Summary==
This is a quest for R2DA's Christmas Event 2019. It features some obstacles in a mountain in which players must climb through to unlock the (insert boss name) fight!
==Background Story==
Many years ago, when people were aware of the recent threat of the SANI virus, everyone was desperate in finding a safe haven from the infected. Many unfortunate souls died on their way to that goal. However, a group of survivors found their place when they sailed their way to an isolated mountain island in the middle of the ocean. They built a cabin on the iceberg to settle in for the time being. Fishing was a common chore as well as gathering materials and resources from the mountain. It was a place that they can call "home". One day, a loud crash was heard outside of the cabin. Grabbing their weapons and putting on their clothes, the survivors scurry outside to see the commotion. To their surprise, they see a huge ice fortress that stood in where the summit used to be. To make matters more interesting, the entire layout of the mountain had changed completely. The evergreen trees were decorated with ornaments that somehow lit up without electricity. A bunch of eerily happy snowmen are seen across the entire area. The loud peeps of penguins could be heard from the mountaintop. Although they believed that they lost their minds, curiosity got the best of them. With their trusty weapons and reliable comrades, they set out on their quest in the jolly night of Christmas Eve.
==Obstacles==
Obstacle 1 - Trippy Icebergs - Jump across some icebergs, Christmas trees, and snowmen? Be cautious on stepping blue ice or else you'll trip to your own demise.
Detour 1 - Punky Fishy - Just do some simple jumps across some ice platforms... or I would've call it simple IF IT WEREN'T FOR YOU MEDDLING FISH!
Obstacle 2 - Bridge Defense - The trip cannons are set and active. Any unfortunate soul could trip themselves at any moment crossing the bridge. Fear not for the bridge's colorful green and red planks aren't just for show. Red planks warn players of the potential blast area of the trip cannons. Green planks are often safe areas.
Detour 2 - Rock Climbing - Wait, those yellow platforms fall? Yeah, I'm not going ther....are those CHESTS! Forget my life, I'm getting those...AHHHHH!
Obstacle 3 - Traditional Wall of Doors - Choose 1 door in every floor. 1 out of 4 doors in each floor will progress you to the next floor while the rest bring you back to the beginning. The last door will bring you inside the cavern.
Obstacle 4 - Icicle Jumps - Jump quickly through these ice platforms or else you'll have to take brain surgery.
Detour 3 - Yellow Fever - More yellow platform jumps. If Detour 2 didn't teach you enough, this detour will.
Obstacle 5 - Cylinder Jumps - These cylinders are rotating to the opposite direction of where you're heading to. Jump through these to reach the exit of the cavern.
Obstacle 6 - Final Stretch - Do some simple rock climbing and jumps to reach the summit.
Obstacle 7 - The Ice Arena at the Summit - Fight Mr. Macaroni and his minions (AGAIN) to unlock (insert boss name)!
==Link and Pictures==
Here are some pictures of the map to see: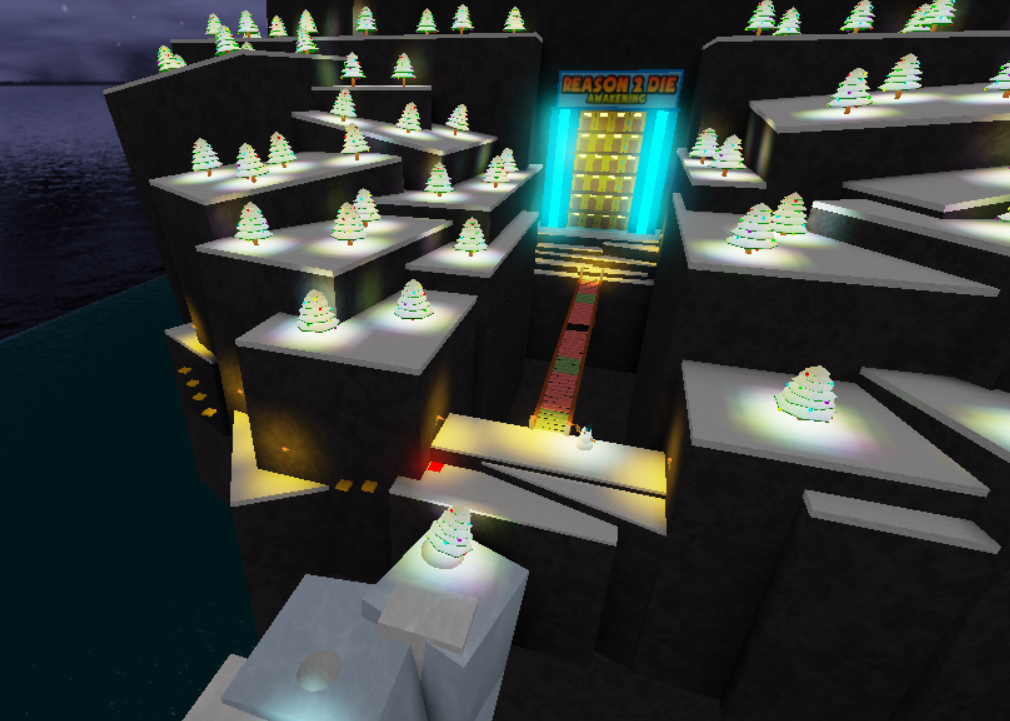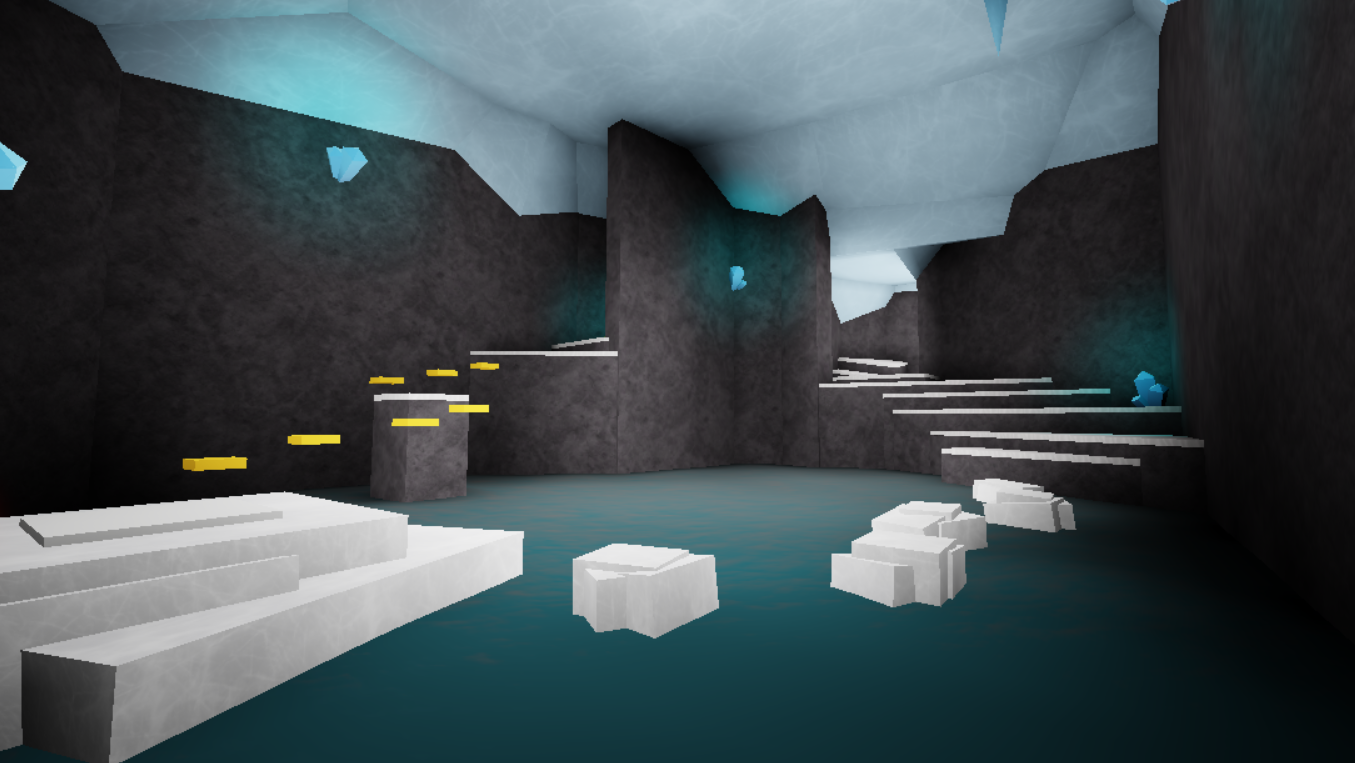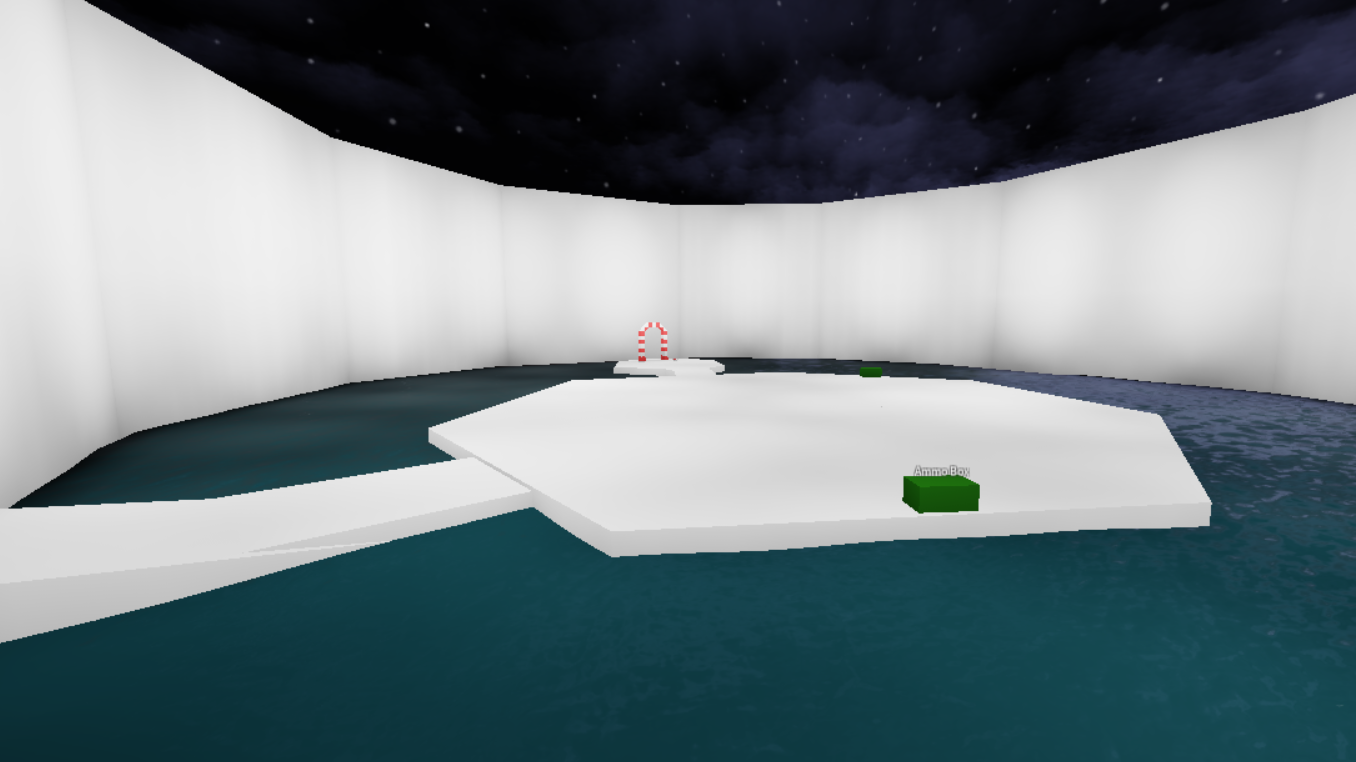 Alternatively, you can check it out for yourself:
As always, be free to give criticism on my quest map. Thanks.