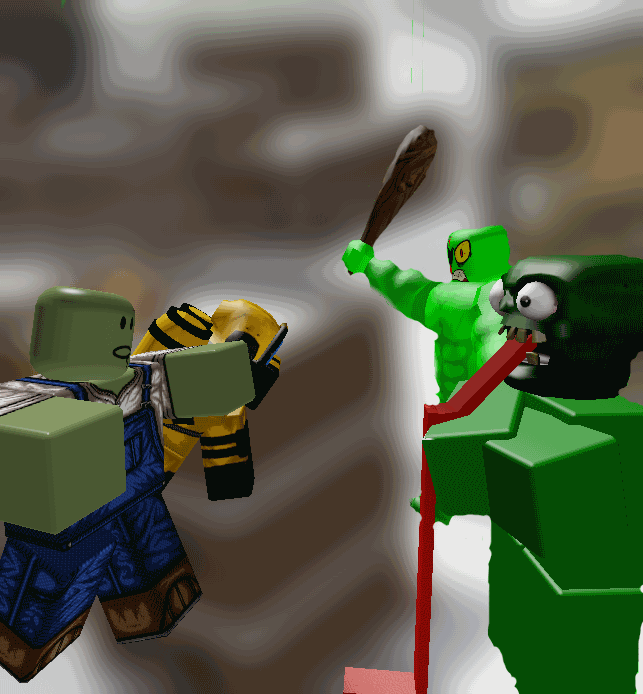 This is the worst idea ever just read on
-------------------------------------------------------------------------
Zombies Against Humanity is a idea I made and will not be official and its not already existing. So how this game mode will work is like free for all but with zombies and YOUR the zombie fighting OTHER (real player) zombies. If your with the same zombie you can NOT fight each other you have to team up to fight other zombies. Lets say you was the ticker and someone else was the ticker you CAN NOT fight that other player because you are the same zombie. Lets say you come up on a brute YOU CAN fight that zombie and other zombies but just not your kind.
--------------------------------------------------------------------------
The brute will instant kill if it hits another zombie close enough like it would when your a survivor. The edgar will grab the normal zombie, digger, leaper, stalker. It can grab the swammer but it will damage the edgar while bringing the zombie in. Any other zombie the edgar can't catch because for logic reasons they are too heavy. The stalker can grab the normal zombie, edgar, leaper, digger, but any other it can't. The grabber or leaper can go on normal zombie, digger but any other it can't. Now you might be wondering HMMMMMMMM SO WHAT IF THERE IS ANOTHER ZOMBIE THAT IT CAN'T USE ITS ATTACK ON. THAT WILL BE TERRIBLE HHHHHHHHHHHHHHHHHHHH. Well zombies like the edgar, leaper, stalker will have a attack like the normal zombie where you click to attack. The stalker will use the other mouse button to attack and the left mouse button to grab.
-------------------------------------------------------------------------
Okay last thing... Is this a bad idea? Yes it is